Just One More Step – Thank You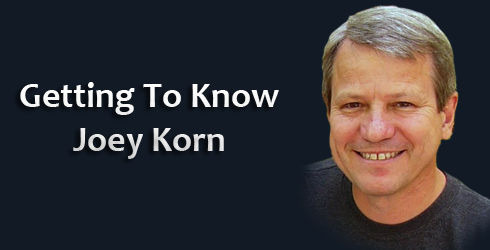 Please check your email now for links to Chapter 15 of the new revised edition of my book, Dowsing: A Path to Enlightenment. It's about "Blessing Electrical Fields to Help Us in Life".  You'll also get access to two audio interviews:
"The Two Lights of the Soul" and "Change Your Energies and Change Your Life".
Also please mark that email as "Not Spam"
so we can easily provide you our quarterly email updates.
We will honor this email privilege with you and show you the simple power of Spiritual Dowsing combined with the Simple Blessing Process.