Joey & Jill's Gourmet Dowsing Retreats
At Our Home in Grovetown, near Augusta, GA

"Joey is patient, fun, and a wonderful teacher.  Also a fabulous cook, as is Jill." —
Valerie Q.,  Abbingdon, VA
"Joey is one of the best dowsers in the world.  He is changing the world of dowsing."–Marilyn Gang, President and Founder of Toronto Dowsers.
"I've never met two people who are more in love, especially after 30 years!"–Cheryl F.,  Ithaca, MI
"The enthusiasm and excitement you displayed was contagious. New doors and opportunities are flying."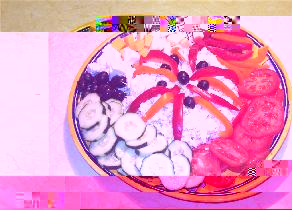 You'll not only have a great time and learn more than you can imagine, you'll have excellent accommodations and we'll eat fifteen delicious meals tailored to each group.  We keep our retreats small, so you'll get lots of personal attention.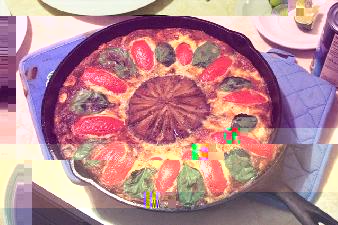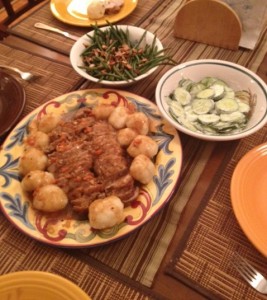 "You have really changed my life. There is so much that has changed for the better. Thank you, Thank you, Thank you
With much Love for you and Jill" ~Darlene, Florida
"Since returning from the workshop with you, my whole way of viewing the world has changed. The results have been astounding. Thank you once again for being a conduit of God's blessing. My life has been forever changed."–Jim W.,  Raleigh, NC.
"After decades of study and seminars, I feel Joey's technique of dowsing and working with the Human Energy Field/Tree of Life is a keystone of healing techniques. I am so grateful for the opportunity to study with Joey, a Master Dowser, as he unlocks the power of this ancient and sacred knowledge."–Leslie N., Spring Green, WI
"I am still using the blessings on a daily basis. Boy, I can feel the energy change as soon as the blessings are said. What a privilege!" –Edith M., Winchester, TN
Staying in Touch
with Wireless Internet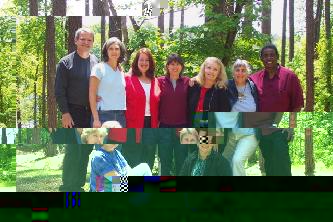 We keep our retreats small, so you'll get lots of personal attention.

Click here for more info on our Sugarcreek Retreats.    Click here to register now with a $200 deposit, fully refundable up to 30 days before the Retreat begins.


Call us toll-free at 1-877-369-7464 or email us by clicking here. We accept Visa, MasterCard, American Express & Discover.